Chiropractic care for your entire family.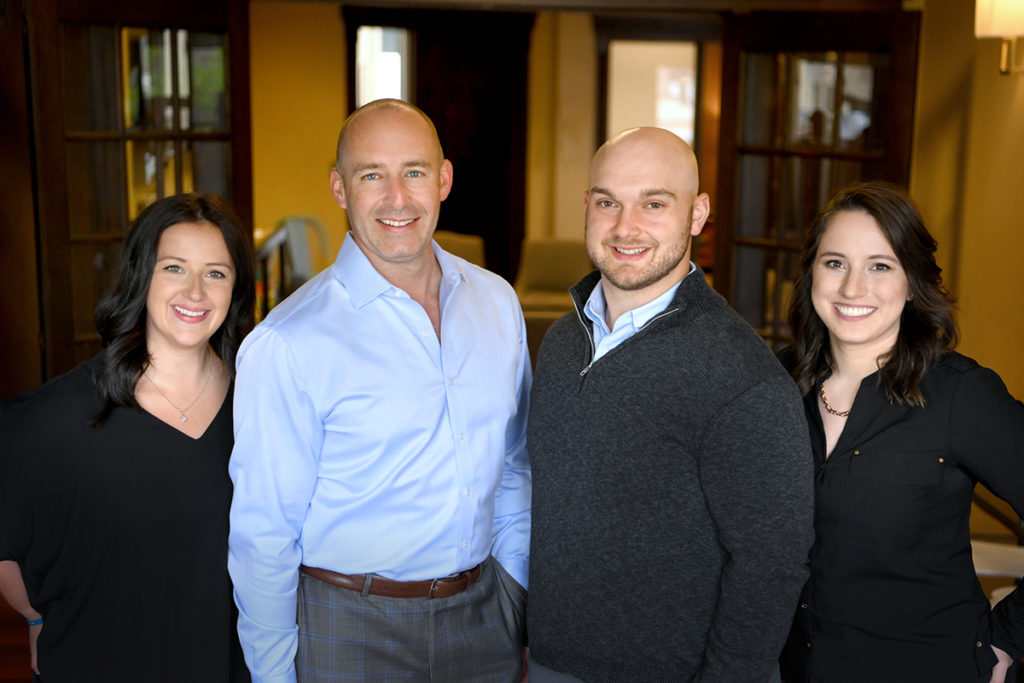 Are you looking to find a Chiropractor in Edina, MN?
At Edina Family Chiropractic we stay ahead of the curve on health trends and techniques to provide the best possible care for our patients. Having personally assisted in the operating room on over 50 cases, we are uniquely equipped to help people avoid spinal surgery. Whether it is a child with health challenges, an active person that has been injured or experiencing pain, or an adult trying to get the most out of life, we love helping people and hope to have the opportunity to help you.
Schedule Now
Our Location
Edina Family Chiropractic
3925 W 50th St #202
Edina, MN 55424
Success Stories
No more headaches! Those stay in the dark, hide from the world migraines are no longer part of my life. I haven't taken any painkillers for 9-months now!
My skepticism about Chiropractic is gone because since my first visit to Dr. Chris, I haven't taken a prescription pain pill. To date, I've saved over a thousand dollars!
Since becoming a patient of Dr. Chris', I've virtually no back pain and sleep easier and don't take half the asthma medications I used to!
I haven't been sick for almost a year since I started with Dr. Chris! I gained the confidence to run a marathon.
Motrin was one of my major food groups! I took it everyday for my head and back aches. Since finding Dr. Chris, my pain has all but gone and I no longer buy my Motrin in bulk at Sam's Club!
I didn't know anything about chiropractic for adults and certainly never considered it for a 22-month old baby. Since my son Bo was born, he had 18 ear infections and was treated with 18 different rounds of antibiotics. Since Dr. Chis has been adjusting Bo, he hasn't suffered an ear infection! I'm a believer!
*We must include that the results of our services are unique to each individual.
Contact Us Today
Inquire about an appointment, ask a question, leave a message. Dr. Chris and Dr. Patrick will get back to you soon!